A trusted, vibrant independent consultancy with over 20 years' experience in securing R&D funding
We're not your typical accountants, we're technologists.
Our dedicated consultants come from a wide variety of specialist backgrounds in R&D fields, which allow us to fully understand the technologies that are being produced by our clients. This unique technical skill set held by our bid writing team, coupled with our due-diligent nature and robust processes, has enabled us to achieve consistent high success rates across all UK and EU research and development grant funding schemes such as Innovate UK and Horizon Europe.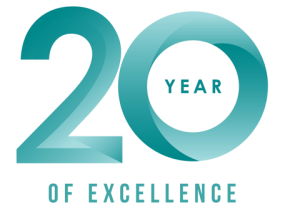 The Innovation Challenge
The Innovation Challenge, presented by TBAT Innovation is an exciting initiative that aims to foster and nurture innovation within SMEs.
Leveraging the collective expertise of our esteemed partner network, we are delighted to offer four dynamic and informative workshops throughout the challenge.
For results of the 2023 Innovation Challenge, click here
Stay tuned for the launch of the next Innovation Challenge in Spring 2024.